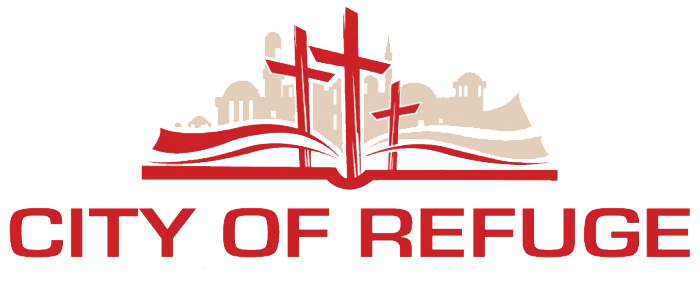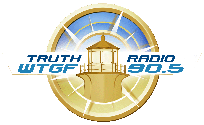 Proclamation of the Gospel
...is at the heart of all we do. Helping Hands Missions Thrift Stores pleased to support TRUTH RADIO and its great Gospel programming.  Helping Hands is proud to support Christian Radio that Preaches and promotes the truth of the gospel. Helping Hands supports the operation of WTGF 90.5 Christian radio.
Tune in on Wednesdays at 12:00 in the afternoon for our Issues of Life program. They discuss the controversial  issues today giving insight from the Bible.
 Community Assistance
Helping Hands is proud to serve people in need within our community. Helping Hands provides people with clothes, furniture, beds, food and other essential items. Some people have lost their homes due to fire or floods, and Helping Hands provides the items they need to get back on their feet.
Last year Helping Hands helped over 1,700 people in need. (This does not include the food we give away on a regular basis)
If you or someone you know is in need of clothes, furniture, beds, or other essential items, please come by or have them come by any one of our stores to receive assistance. We'll be glad to help.
 Please call 850-981-0933 if you have any questions and to see if you qualify for assistance.
Ministry Support
Helping Hands also gives over $140,000 a year to support Ministries that do great work and service in our community and communities around the world. From the homeless, to children, to missionaries and you; Helping Hands supports these great causes that serve our community and further the cause of Christ.
Job Creation/Training



Every Year Helping Hands spends over $440,000 to support local jobs in our community. Helping hands is proud to provide training and jobs in our local community.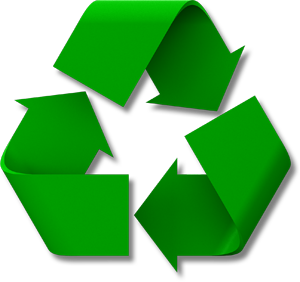 Recycle
Helping Hand Missions wants to help to keep our community and the world clean.  Helping Hands is proud to serve the community by keeping tons of recyclables out of landfills.  Please help us by bringing your recyclables to us so that we can keep them out of our landfills. Currently we recycle things like paper, books, corrugated boxes, plastics, textiles, metal, plastic, etc. We also recycle old cell phones and electronics. Help us make our community cleaner.